FORDS ON THE TYNE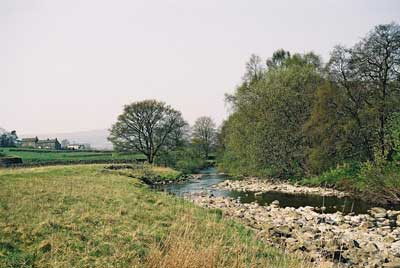 Fords were the first river crossings. To wade across the Tyne either at low tide within its tidal limits or to brave the waters higher upstream was often a hazardous undertaking. At high tide or after rains the river could be impassible. But fords were simple and cheap and lasted into the twentieth century. Bridges replaced fords at the busier and more vital crossing points and ferries sometimes substituted for fords before a bridge was built. When bridges were washed away then the ford would once again provide a means of crossing until a new bridge could be built. The list of fords below is not necessarily complete, but it does show how important fords once were to the movement of people and goods up and down the river.
Fords
List of known fords from river mouth moving west.





Blaydon - to Dent's Meadows, an island west of Blaydon.

Newburn (4) - Stella Haughs Ford; Kelso/Kelshaw Ford; Riding Ford; Newburn ford.

Hagg Farm near Wylam.

Styford - to Broomhaugh near Riding Mill.

Ovingham.






South Tyne





Warden 1 mile west of Hexham.

Bardon Mill (2) - one near present footbridge; and one half a mile west of footbridge.

High Barnes - 2 miles east of Haltwhistle.

Melkridge - near Haltwhistle.

Haltwhistle.

Eals - near present footbridge.

Kirkhaugh - near present footbridge.

Low Sillyhall Farm - between Alston and Garrigill.

Garrigill - half a mile west.

Garrigill - half a mile south.
Fords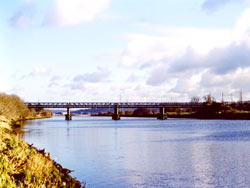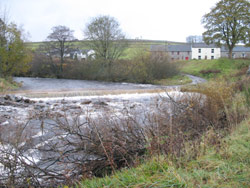 North Tyne





Chollerford

Haughton.

Wark.

Bellingham.

Charlton

Greystead - near present footbridge.

Thorneyburn - half a mile west of Greystead

Falstone - west of village.

Emmethaugh - now under Kielder Water, 2 m west of Falstone.

Lewisburn - now under Kielder Water.